Next Delivery.....
Our next delivery is.....
This space will announce where we are traveling next & when, just so we can try to save you $ on shipping
I will be in Westlock on most Tuesday and Thursday mornings :-)
We'll be in Edmonton on Apr 12th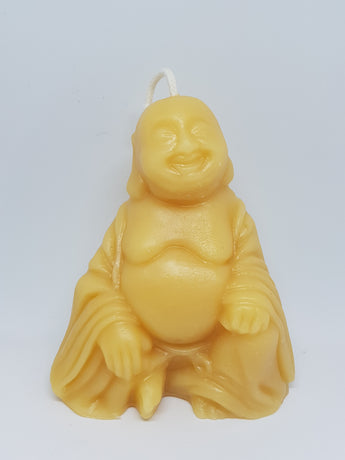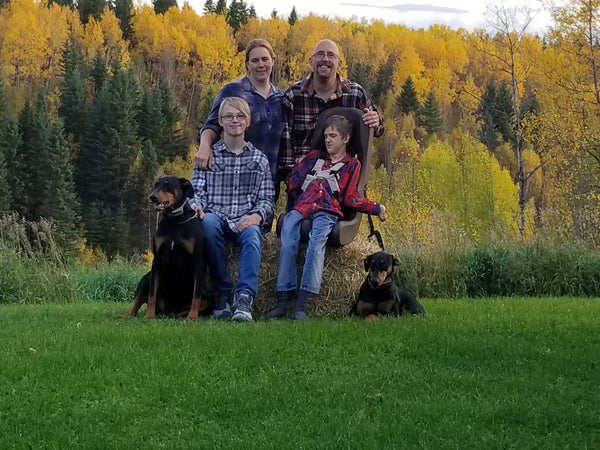 Welcome To The Family!
We started our little homestead to provide a simpler, healthier life for our family. We'd like to extend that to our community & provide beneficial, natural, homegrown food & beautiful products
About Us
In Stores Now
Check us out at one of our retail locations
Athabasca - A Little Bit of Everything
Thorhild - Shoppe Shire
Some honey and candles in Perryvale store
Our products are also in the Rochester convienence store.  
If what you're looking for is not in store, let me know and I'll arrange to bring it out there for you. Thank you for supporting Local and small businesss
Testimonials
All goats milk soap.

I have found all the soaps and lotions are wonderful. - Spring Garden Goats Milk Soap

Debra G.
Well made! great gift item - Survival Candle

Geraldine E.
Awesome Stuff

I've been introducing an increasing amount of granules per day, starting with one to ensure no adverse reactions. 
It's been wonderful, a delightful earthy subtle flavor as I place it under my tongue for quick absorption into my happy bloodstream. =D 
Thanks for a quality product!  - Bee Pollen

Meagan M.
The goats milk lotion is wonderful. The lotion is so moisturizing. The best I've used out of a lot of expensive products my skin is red and patchy dry. My favorite is the raspberry lotion. Most products eventually dry out my skin after a couple of days. And this lotion I can apply after my shower and I'm good for a couple days! Thanks Cori! Your products are great!

Liz S.
1lb Block Bees Wax

I finally had the opportunity to use the beeswax, it smells amazing. Fragrance is important but more importantly is the wax was free of any sediment, so it melted perfectly into my solution....I will definetly purchase more.

Linda G.
MJ's muscle rub

Oi my muscles :( to Oh my muscles :)

Took a little bit to convince my husband to try a new brand of muscle rub as he has been using Voltaren for some time now. Once he tried it, it seems that this rub is his go to. I am believing that his preference to it, is in light of the Natural Ingredients. We are never to sure of what we are ingesting though out mouths and on our skin when we do not understand the ingredients.

Teresa M
Plantain Salve

Works great!

Have used this for minor cuts and burns! This salve soothes and lessens the healing time. Would highly recommend!

C.W.
Natural Deodorant

Works great!

Didn't get no body odour smells throughout the day even when sweating. It works great 


Christina M.